Arganbright Genealogy Center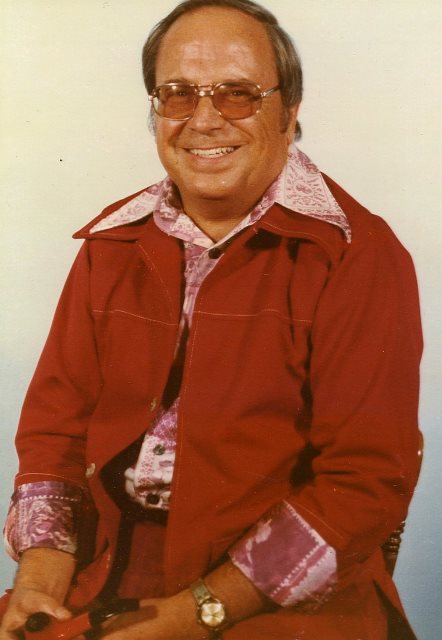 1001 South Street, Lafayette, Indiana 47901
The Frank C. Arganbright Genealogy Center houses the Alameda McCollough Research Library, Richard B. Wetherill Archives and the TCHA Administrative offices and collections storage. This building is named in honor of the support of Frank C. Arganbright (1919- 2008). Arganbright worked at the Journal and Courier from 1949 to 1972 as a reporter and editor. He was senior editor of the Purdue Office of Public Information in 1972 and worked with the Purdue University News Service until 1985.
OPEN HOURS:
Thursdays – 1:00- 5:00 pm EST and the 3rd Thursday of each month until 7:00 pm.
Fridays – 1:00 – 5:00 p.m.
Appointments can be made for other times by calling the library at 765-476-8411 ext. 2
*Closed holidays and Feast of the Hunters' Moon weekends. The library is closed during the month of January and reopen on Feb. 6, 2020. The library will also be closed December 26 and 27, 2019. 
Admission:
$2.00 per researcher
Free TCHA Members
For more information about genealogy research, click here.