Feb
3
Sat
2018 Annual Members Meeting

@ Fowler House Mansion
Feb 3 @ 4:00 pm – 7:00 pm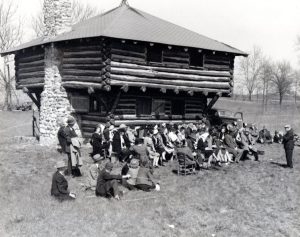 The yearly annual meeting of the TCHA membership will take place on Saturday, February 3rd at 4:00 PM at the Fowler House Mansion. At this meeting a detailed reporting of the past year's activities, accomplishments, and financial health will be presented. The heads of each department will be on hand to present their department's findings as well as answer questions. A preview of programs and plans for 2018 will also be presented.
Finally, TCHA members will vote on nominations for both new and current board members that are up for re-election. Nominations for additional board members will be entertained from the floor as well.
Food and refreshments will be made available. Attendance cost is $15.00 per person. This is to only cover the cost of food and materials to be passed out to the membership. Ticket details to be announced.
This is an important yearly meeting that allows the active members of TCHA to be informed of the associations business as well as have a voice in its future. We hope to see you there!